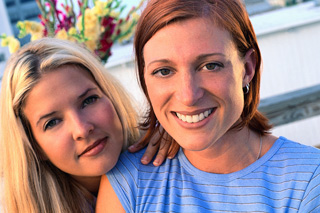 About The Jireh House
Albany, Oregon
We are a non-profit, faith based transition house geared toward helping women establish a strong relationship with God while pursuing successful independence. We believe the only way to everlasting change is through Jesus Christ. Our desire is to offer a safe environment to heal and grow in that relationship.
In addition to transitional housing, we include mentoring, discipleship, fellowship, and Bible study. We also provide support connecting with community resources for job training, financial counseling, addiction recovery, life skills, and other educational and personal needs.
We are set up as self supported housing. Each resident pays an equal share of housing costs.
Please call us at 541 990-9234 for more information.